Please Make sure that you can accept incoming emails from Jotform.com Also make sure to check your junk email if you do not see a quick response from us.
Little Trail Creek Cabins
Contact Us:
For directions click the red place marker on the map image below
Please be careful of wildlife on Highway 89, especially south of mile marker 27. Elk and deer cross the roads at all times of the day, but especially during the dawn and dusk hours. Hitting an animal will seriously wreck your day & possibly your vacation. Please help us keep out wildlife safe for future generations to enjoy.
Tips for safely visiting Yellowstone & Grand Teton National Parks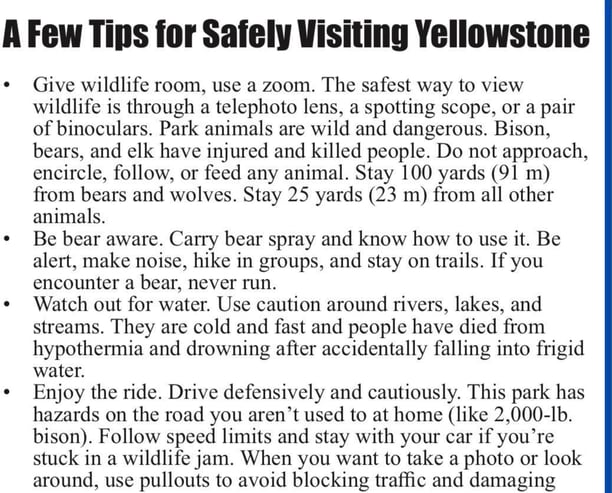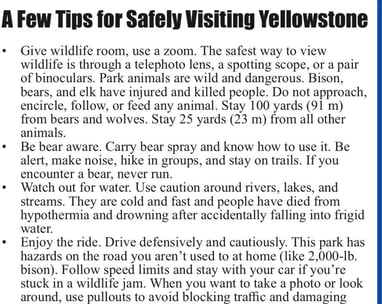 Also a reminder to be careful around hot thermal water areas, they are dangerous to go in and people do die annually from not heeding posted warnings.